In addition to our product line, Gregg's Customs Inc. is available for engineering/consulting work for the motorcycle (and other) industries.  If you have a project that needs to be engineered and manufactured, or an idea that needs to be developed for production, G.C. is your one stop shop.  G.C. has full in house reverse-engineering software/hardware, as well as full CAD/CAM capability.   We have in-house manual lathe and milling machines as well as our DMG vertical machining center and professional welding, fabricating, and fixturing equipment.  We specialize in welded fabrications from tubing/sheet in stainless, aluminum, steel, titanium, etc… for both structural and non structural applications.  We are able develop your idea and work out the manufacturing methods and channels before handing over a turn key solution.
All G.C. products are engineered, machined, welded, tested and made in the USA.
Gregg DesJardins grew up on 2 wheels and was intrigued by all things mechanical.  Mentored by his stock car racing father he spent his life learning to design, fabricate and build.  Gregg's award winning patented products have been shown in hundreds of industry magazines.  Bikes built by Gregg and his team of trusty associates have been featured in many motorcycle publications with cover features in Cycle World, Robb Report Motorcycling, Super Streetbike, and 2 Wheel Tuner with many international features as well.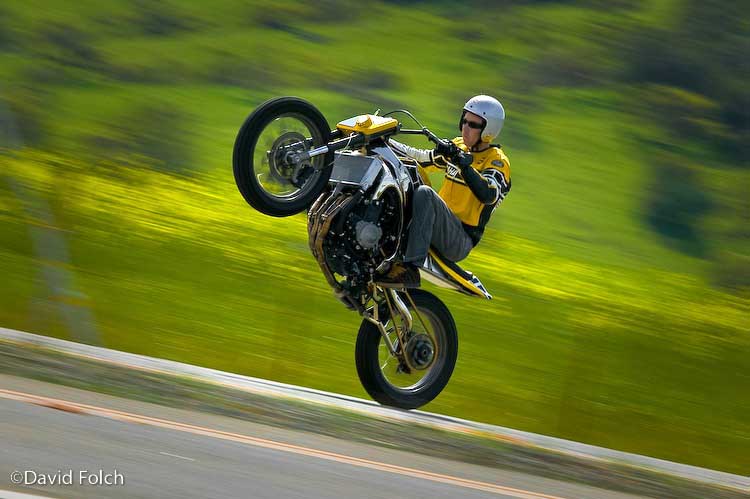 R1 Tracker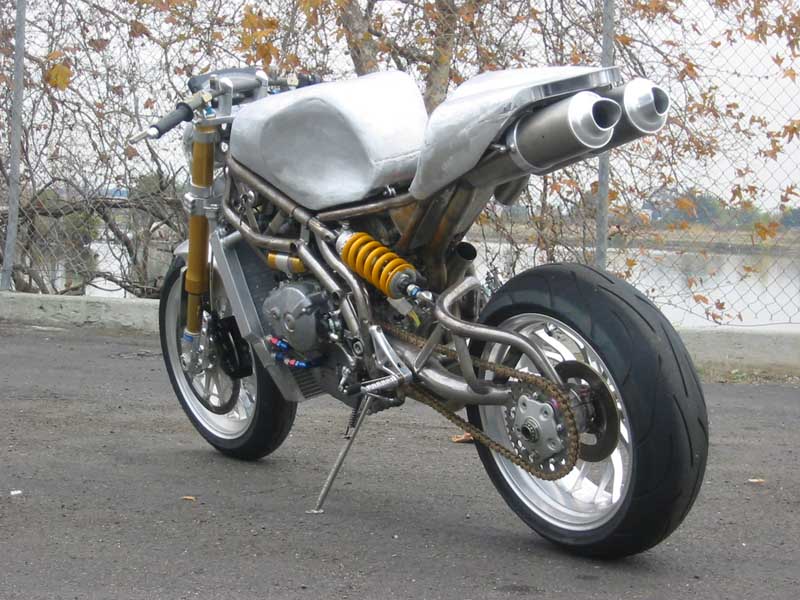 GC-1000 in the raw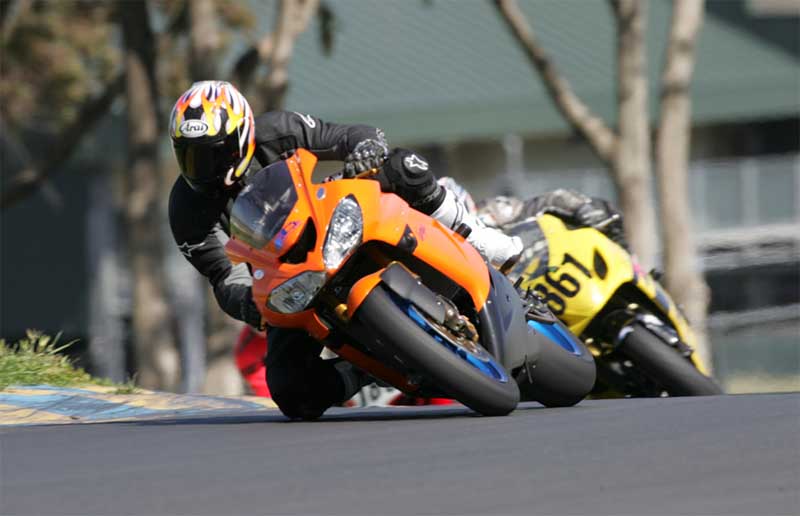 Track testing at Sonoma Raceway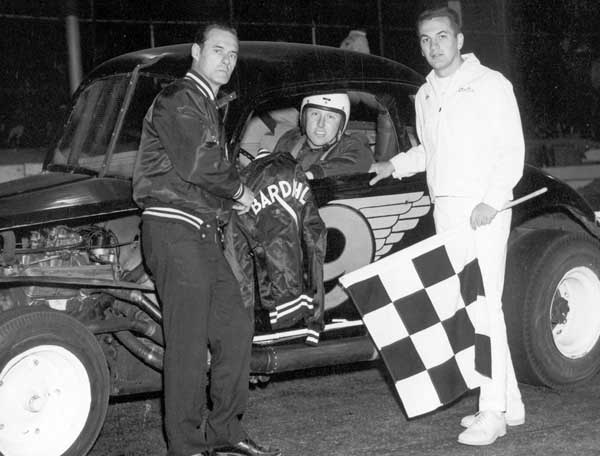 Feature Winner Peter Desjardins